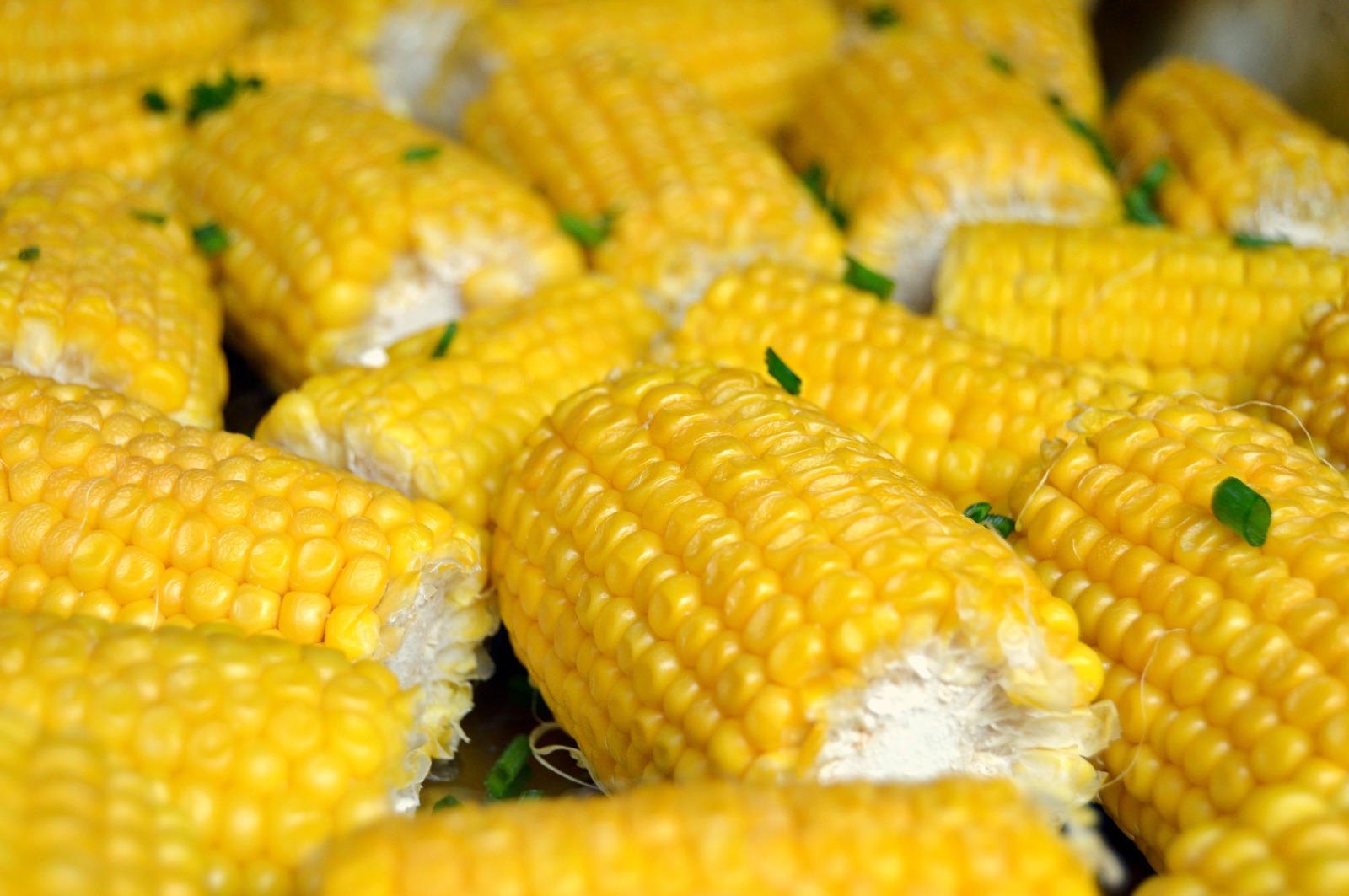 From Hull to Bridlington and everywhere in between, the Hog Roast East Yorkshire team have extensive experience of event catering throughout the East Yorkshire region. One day we may be rustling up a fabulous feast somewhere on East Yorkshire's coastline, the next day we may be providing a tempting buffet for a special occasion in a town-centre location. Wherever you have chosen to host your event, if you want the best possible level of food and service and a freshly made menu that caters for different tastes and dietary needs, the Hog Roast East Yorkshire team are equipped to fulfil all of your event catering requirements. We are able to cater successfully in any location because we have an incredibly versatile catering team and the most advanced hog roast catering equipment available on the market. Both our team and our equipment enable us to provide restaurant quality food in any outdoor or indoor setting in East Yorkshire, without us ever having to compromise on the standard of our ingredients or on our preparation methods. We will make every element of your menu from scratch at your venue exclusively using the finest locally sourced produce and ethically reared meat available in the area.
Popular Food, Imaginative Menus – Happy Guests in East Yorkshire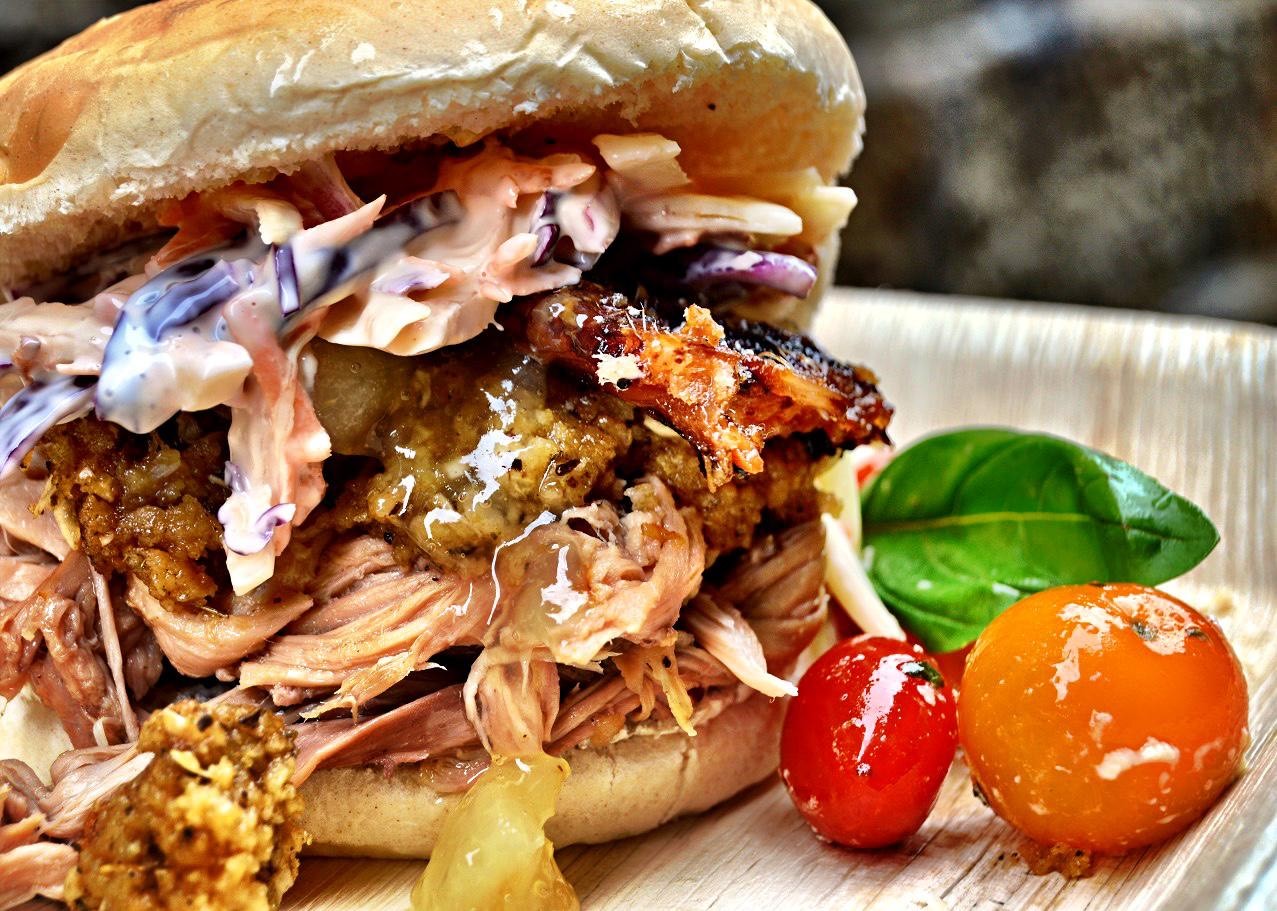 After viewing East Yorkshire's wide-ranging modern menus, you will see why our food is such a big hit for such a wide variety of events. Whilst we specialise in providing superior hog roasts, our menus extend far beyond our fantastic pork. We also offer lots of tempting alternatives to our classic hog roasts, including free range chicken, sirloin of beef and tender spring lamb, all served with our own inventive take on their traditional trimmings. Any vegetarian or vegan guests you have invited won't be going hungry either. We have a range of creative meat and dairy-free dishes in our repertoire, which are always very well-received by everyone who requires these options.
If you want an imaginative menu for any kind of event, service that will be tailored to suit the occasion perfectly, and fantastic freshly made food in any setting in East Yorkshire, look no further than Hog Roast East Yorkshire for all of your event catering needs.