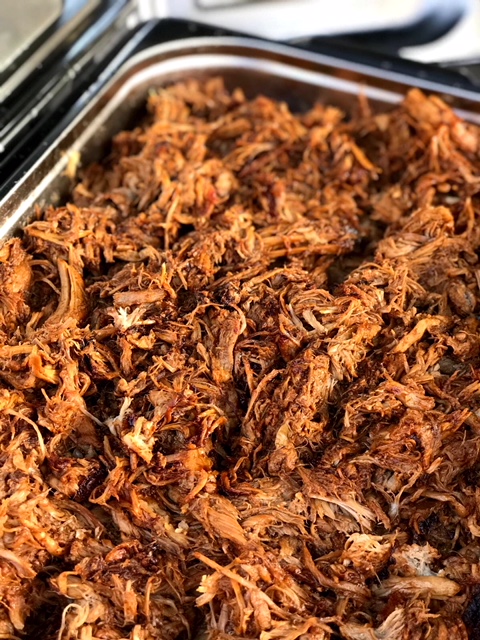 If you are involved in a local community group in this sport-loving, historic Yorkshire town and you are responsible for organising an event, or if Castleford is the setting for a special celebration, you want to be certain that the catering option you choose is the right one. How do the get the quality of food that you want without going overboard on your budget? The answer to that is hiring the Hog Roast Castleford team to cater for your event. We are the local leading experts in hog roast catering and our hearty fare is ideal for feeding a hungry crowd at any kind of event. A hog roast is ideal for large-scale event catering, particularly if we are at the helm. We offer the finest ethically reared meat, which will be cooked to perfection by our talented on-site chef using our own advanced catering equipment, which we design and manufacture in-house. Our flexible approach makes our food and style of service ideal for outdoor summer events and indoor winter gatherings alike, as we are able to cater with ease in any location at any time of the year for any number of guests. We adapt our approach for every event we cater for and we always give it our all to ensure everyone is well fed and has a great time.
The Hog Roast Catering Experts in Castleford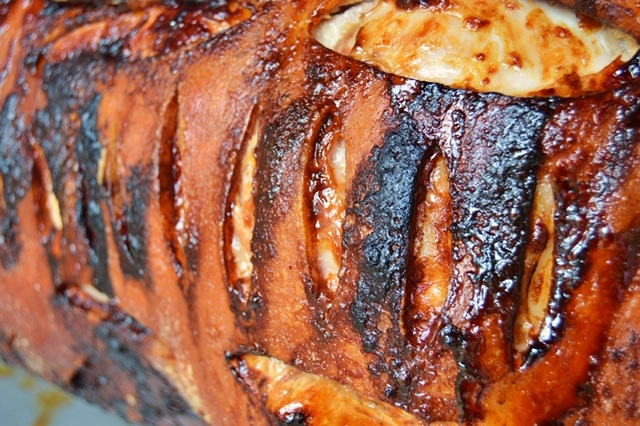 If you need food for a more formal occasion in Castleford, such as your wedding reception, the Hog Roast Castleford team are an equally suitable choice. Our vast range of modern buffet and 3 course meal menus are crafted with the upmost care by our dedicated catering team to ensure we offer enough choice to cater for everyone's needs, from supplying alternative slow roasted meats to offering satisfying meat and dairy-free dishes. Even if you choose a very complex menu and we are feeding a lot of guests, we will freshly prepare every part of it at your venue on the day of your event, using our impressive larder of locally sourced produce.
The Hog Roast Castleford team have the ability to provide you with your optimum catering package for any large or small event in Castleford with quality and attention to detail assured every step of the way