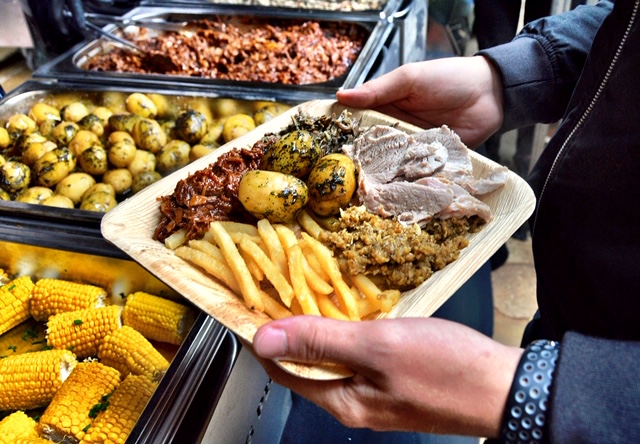 From the rugged landscape of the North York Moors and the scenic surroundings of the Yorkshire Dales to lots lively market towns and points of historical interest, North Yorkshire has something for everyone. This county offers lots of lovely locations to choose from when selecting a venue for any event but whilst you are spoilt for choice when it comes to the location of your event in North Yorkshire, you may feel your possibilities could be more limited in terms of the catering options available to you, especially if you are hosting your event somewhere more out of the ordinary. The Hog Roast North Yorkshire team would like to reassure you that if you choose us to cater for your event, this will certainly not be the case. Not only are we the leading suppliers of hog roasts in North Yorkshire, we are also a very versatile catering company capable of traveling to and catering in a wide array of different environments of all manner of large public events, special occasions , private parties and corporate entertaining.
Catering Made Easy With The Hog Roasting Experts in North Yorkshire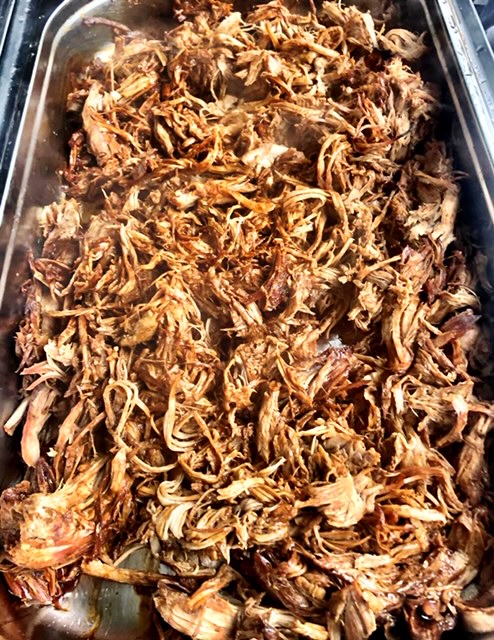 Hog Roast North Yorkshire's fully flexible and self-sufficient approach to catering means that you will reap the benefits of being able to host your event in your dream location in North Yorkshire, whilst also being treated to a sleek modern menu that will be freshly made on-site. Our ultra-modern catering equipment and skilled catering team do not require additional support or facilities on-site and we are able to rustle up superb food from scratch just about anywhere in North Yorkshire, using only the freshest locally sourced produce and highest standard of ethically reared meat. If you would prefer an alternative to our signature hog roasts, we have plenty of other tempting slow roasted meats to choose from, as well as a wide range of vegetarian and vegan dishes. Our flexibility also extends to the style of service we offer, with the option of a self-service buffet or a more formal 3 course meal with full table service supplied by our on-site events team.
The Hog Roast North Yorkshire team are able to offer you your ideal menu and style of service for your event, and what's more, we can make it all from scratch in any location in North Yorkshire.