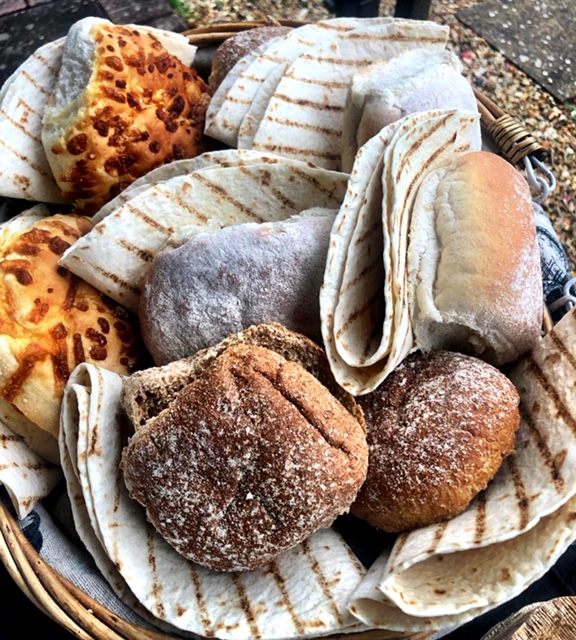 This lively West Yorkshire town has its fair share of upbeat and fun community gatherings throughout the year and if you have been given the responsibility of sorting out the catering for an event, it doesn't have to be a stressful undertaking. The Hog Roast Pontefract team can give you everything you need for your day without you having to worry about a single thing. If you select us to cater for your event, we will let you be in the driving seat while we do all of the hard work for you. We can offer you a bespoke catering package for any occasion that will provide you with more than enough flexibility in both the content of your menu and the style of service that you receive. Not only have we been at the forefront of hog roast catering in the Pontefract area for many years, we are also able to provide increasingly varied menus that accommodate a wide range of tastes, budgets and dietary needs.
Slow Roasted Perfection Guaranteed To Impress in Pontefract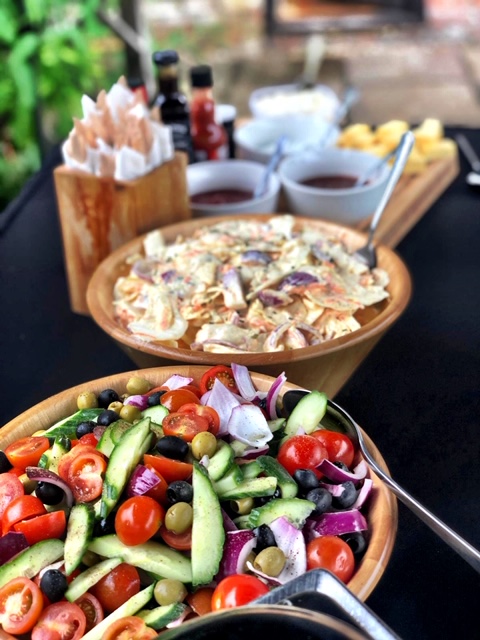 Here at Hog Roast Pontefract, we may be best known for the unrivalled quality of our slow roasted pork, but we are just as adept at providing well-rounded modern menus that will suit your needs perfectly. If you have guests who would prefer a different type of meat for example, we can offer you everything from beef and chicken to lamb, turkey and our own handmade gourmet sausages. Whereas, if you need to provide vegetarian and vegan options, we can give you plenty to choose from with our abundance of dishes that are meat and dairy-free. We are able to tailor your menu to accommodate the needs of all of your guests, and not only that we will prepare it all from scratch on-site on the day of your event using the very best locally sourced ingredients and ethically produced meat, regardless of the location of your event or the number of diners.
As well as treating you to the best hog roast experience around, the Hog Roast Pontefract team will hone our approach to ensure every detail is absolutely spot on and the food and service you receive suits your event perfectly, no matter what the occasion.