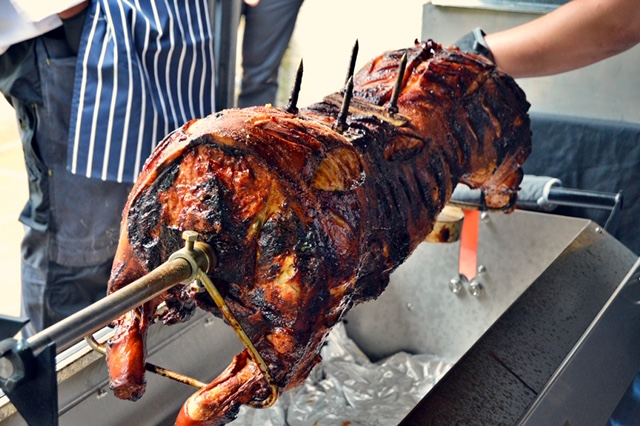 Do you have an upcoming event in West Yorkshire and you would like a mobile catering option that is great value for money whilst also giving your diners the highest possible standard of food? That is precisely what the Hog Roast West Yorkshire team can offer you if you choose us to cater for your event. One our premium hog roasts, which are considered to be the best in West Yorkshire, is the absolutely ideal catering option for feeding the attendees of any local market, festival or village fair. Our generous portions of perfectly cooked, ethically reared pork always hit the spot at any large outdoor event, and because we cook our meat on-site, our diners can enjoy witnessing our classic cooking method and take in the aroma of our melt-in-the-mouth slow roasted meat as our dexterous on-site catering team carve and serve it. Whilst our style of cooking and the quality of our food is an excellent option for events that require food for a large amount of people, we are also equally comfortable catering for smaller and more formal events in city centre and more urban locations. Our adaptability enables us to give everyone a taste of the great outdoors in Leeds or Bradford, for example, with just as much success, even in cosier indoor venues.
Only The Best From Our Catering Professionals in West Yorkshire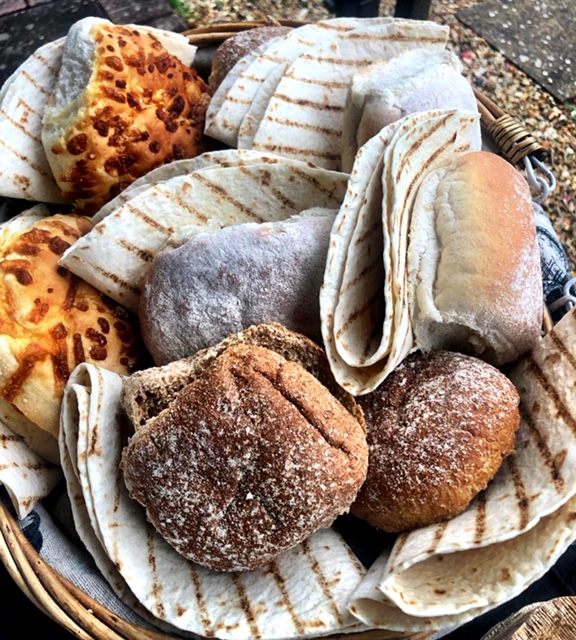 Here at West Yorkshire we thrive on our ever-changing event catering briefs and the locations we are asked to cater in. In order to provide optimum catering solutions for any kind of event from wedding receptions and family celebrations to corporate entertaining, we are continually devising and creating diverse, contemporary menus that are suitable for any occasion. All of our buffet and 3 course meal menus are comprised of alternative slow roast meat options that are just as delicious as our pork, in addition to a plentiful supply of meat and dairy-free dishes. No matter how extensive your chosen menu is, we will make it all from scratch at your venue, utilising only the best locally sourced fare.
If you want top-class catering for any event in West Yorkshire, the Hog Roast West Yorkshire team are equipped to give you a polished and professional menu that can be freshly made in any location in the region.