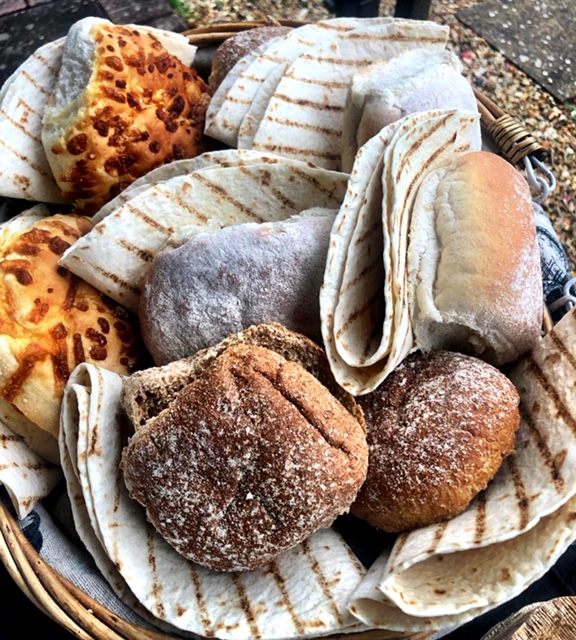 It is easy to get lost in the history and charm of York's meandering cobbled streets and fascinating architecture and it isn't difficult to see why this ancient Yorkshire city is so popular with visitors all year round. If you work in the tourism industry and you are organising a historical themed event or local festival and you are seeking a catering company who's food offers the quality that require whilst also complementing the theme of your occasion, the Hog Roast York team will be able to tick all of your boxes. Our successful formula for event catering centres on our use of an age-old cooking technique that is flawlessly merged with our own unique contemporary menus that meet varied needs of today's diners.  The method of spit roasting meat dates back as far as York itself and we have adapted and mastered this style of cooking in order provide bespoke and memorable dining experiences for any occasion. One of our hog roasts is ideal for sharing a part of our culinary heritage with your guests whilst they enjoy all of the other activities you have in store for them. Our interactive catering style always creates a sociable atmosphere and allows everyone to gather around to watch us put the finishing touches to our superb ethically reared pork after it has been roasting slowly on-site for several hours before the event.
Freshly Made Food, Sourced Locally In York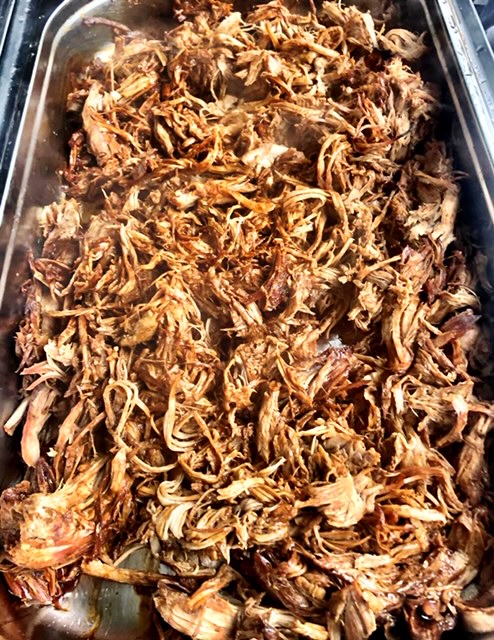 Whilst we are the number one hog roast company in York, Hog Roast York's event catering abilities go beyond our capacity to treat you to the best hog roast experience around. Our modern menus offer a diverse array of other options, including a selection of alternative slow roasted meats, vegetarian and vegan options, buffets and more formal 3 course meals. This makes us a very suitable catering option for special occasions, corporate entertaining and all manner of private parties in indoor venues, as well as for large-scale outdoor catering. Whatever menu option you select, we will make all of it from scratch at your venue using the finest carefully selected locally sourced produce.
Whether you want food that will help your guests to get in touch with the past, or a sleek modern menu for a special occasion, you will find everything you want for your big day right here at Hog Roast York.