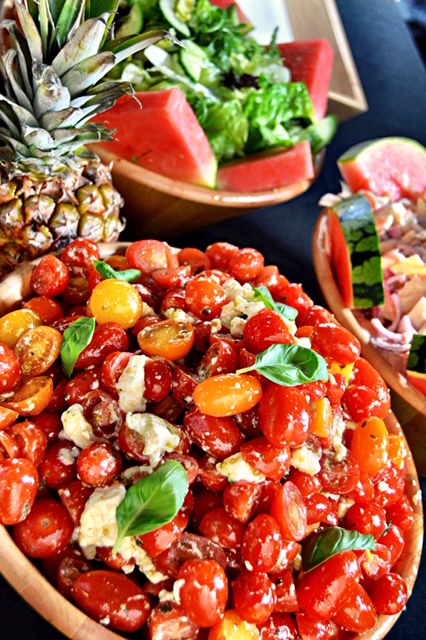 If you're a bit of a Barbie girl living in a Barbie world then perhaps you might want to indulge in a delicious Hog Roast Ripon "barbie" with all of your fellow Barbie and Kens at home. Did that make sense to you? Probably not, so allow us to explain:
We're talking about barbecues with the delicious homemade selections available at Hog Roast Ripon of course! And we're talking the new summer hit movie Barbie with Margot Robbie and Ryan Gosling. With summer here we at Hog Roast Ripon can't help but get into a bit of the Barbie mood, and we figured what better a menu to pair with the beach setting Barbie lifestyle than a classic Hog Roast Ripon gourmet barbecue. With the best of our homemade grilled burgers, sausages, juicy kebabs and veg skewers, we have an exquisite barbecue menu to enjoy for you and all of your friends at an outdoor event of your choosing. So again, like we said, a "barbie" for all of your Barbies and Kens at home – make sense now?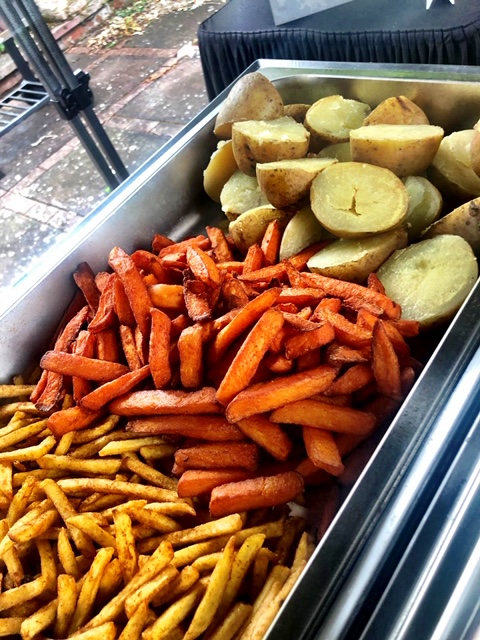 Like the summer blockbuster this is one barbie from Hog Roast Ripon that most assuredly do not want to miss. Our team are already renowned for our meaty roasts made using our mobile hog roasting units. The magic of these machines however is that they can easily be altered to act as a barbecue instead, and with the size and power of these machines typically used for great big hog roasts you will know that they will be able to hand a lot of grilled foods all at once. What that means for you is a grand old barbecue with a tonne of your favourites prepped and cooked to their very best form. Plus, since Hog Roast Ripon sources all of our meats ourselves from top end local stocks you'll be getting far better than any store-bought barbecue foods too. It really is a top end barbecue worthy of the Barbie name and lifestyle!
So, come and live in the "barbie" world with your Hog Roast Ripon team by ordering one today for your next catered event!