Winter is coming…to an end, that is! And spring has officially sprung (hallelujah!), which means it's about time you retire your knitwear and winter warmers to the back of the closet, dust off your garden furniture and send out the smoke signals to let your loved ones know that you're as ready to party as they are!
With the weather on your side, there's no better time of the year to enjoy the great outdoors – even if the furthest you go is the back garden! And here to help you reunite with loved ones and enjoy the changing seasons is Hog Roast Knaresborough.
Offering you the chance to indulge in delicious, fresh and home-prepared foods, we are the perfect catering solution no matter what event you have in mind. Our menus range from chilled out finger buffets to show-stopping spreads that will take your breath away. So, whether you're gearing up for a cosy gathering of friends and family or a large-scale group get together of everyone in your address book, we've most certainly got you covered!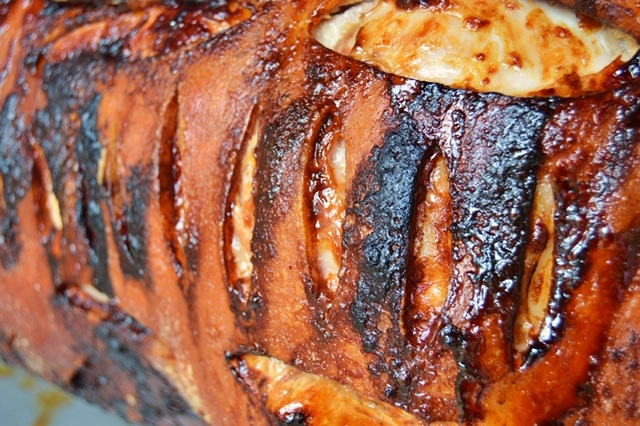 Don't believe us? Then why not take a quick peek at our catering plans and find out for yourself? You'll soon discover that our range is insanely expansive and covers everything from appetisers and antipasti platters to marvellous main courses, sensational sides and delicious desserts. Did we forget to mention there are also plenty of options for your vegan and veggie guests to sink their teeth into, not to mention child-friendly recipes that are sure to be a hit with even the pickiest of kids?
Fully bespoke menus are also an option at Hog Roast Knaresborough. Yes, this means you can build your own menu from scratch by simply selecting your favourite dishes from across our portfolio, guaranteeing you receive a feast that matches your wants and needs to the letter.
With us in your corner, you can rest assured that none of your guests will feel left out or forgotten about. So, if you're looking to put a spring back in your step this springtime, you won't be let down by Hog Roast Knaresborough.