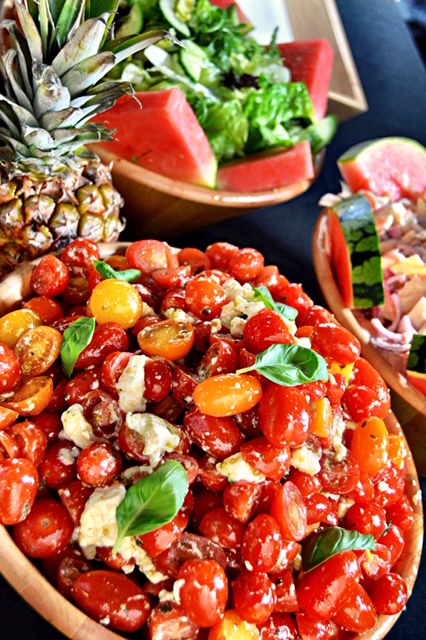 Now that Christmas is done and dusted for another year, Hog Roast Hedon has our sights set on the next big holiday: Valentine's Day! Believed to have originated from the Roman festival of romance known as Lupercalia, Valentine's Day is one of the oldest celebrations on our calendar, having first started in the year 496.
Over the years, Love Day traditions have definitely evolved, but the original point still remains: to celebrate romance, friendship and admiration of those around us. It's a magical holiday that gets us feeling all warm and fuzzy inside, and Hog Roast Hedon looks forward to taking part in the celebrations every single year.
We know what you're thinking, though: Isn't it just a tad bit early to be organising something special for the big day? You know what they say about the early bird, though, don't you?
All jokes aside, Hog Roast Hedon is always in high demand around the holidays, and even though January has barely begun, we've already started to receive calls from interested customers and clients regarding Valentine's Day bookings.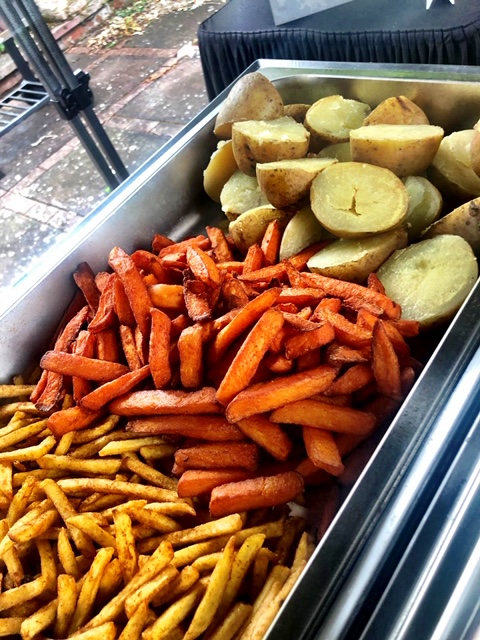 Just yesterday, we spoke with Jennifer, who is in charge of organising an exclusive love-themed charity music festival in honour of V-Day. She has already had a tonne of interest from local music enthusiasts and has an entire line-up of up-and-coming artists ready to take to the stage with a mix of original songs and their rendition of popular power ballads. All she needs to complete the event is a delicious meal, which is, of course, why she called us.
Hoping to raise money and awareness for a great cause whilst giving her guests a fantastic experience, she has asked our Hog Roast Hedon crew to serve our Classic Hog Roast Menu to the 200 guests who have already bought tickets. With the potential of more tickets being sold before the event, our team has offered to adjust the volume of food we prepare on the day, which Jennifer was very happy to hear.
We're excited to serve our signature slow-roasted pulled-pork rolls along with crackling, stuffing and applesauce, as well as a plant-based option of BBQ-pulled jackfruit on the night, which will ensure that everyone's needs are taken care of.