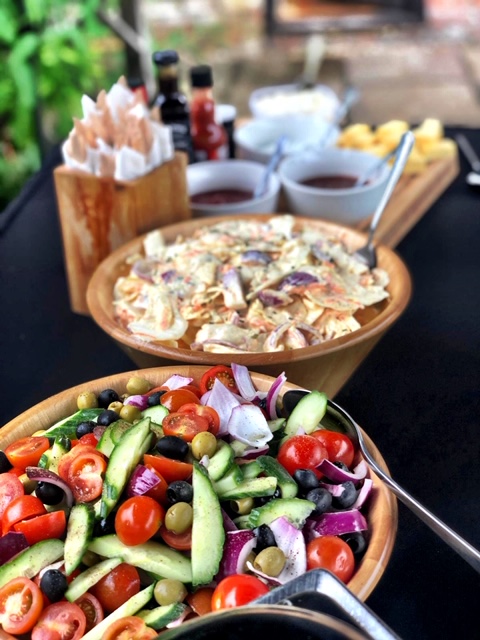 Family parties' range in size and formality, which is why all of Hog Roast Skipton's  can be customised to suit your needs! Whether you are looking for a casual buffet, a sit-down meal, or something in between, our team are on hand to help. Here is just one way that Hog Roast Skipton can cater for your event this year!
For Susie's annual family gathering, she wanted to do something memorable to celebrate the arrival of two new babies to the family and a great promotion within the family. Since the event is always hosted on her family's farm, the venue is not a cost, leaving the budget to be spend on catering and entertainment. For this year's catering, Hog Roast Skipton was hired to provide our Gourmet BBQ for the occasion. For the entertainment, the children will be able to enjoy a bouncy castle and the adults will get to enjoy a selection great drinks and music. This event isn't taking place until the springtime, but Hog Roast Skipton has already got a great menu planned out.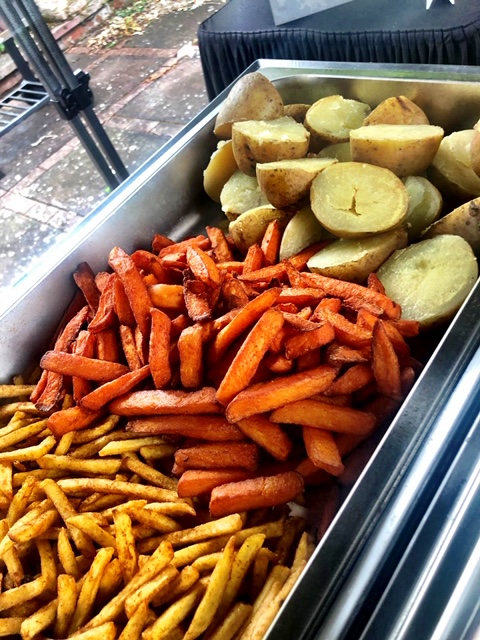 For this event, we will be serving a variety of main dishes, including succulent pork sausages, juicy British beef burgers, halloumi and vegetable skewers, veggie sausages, marinated chicken kebabs, and BBQ spareribs. All of these dishes will be served in fresh bread rolls with a selection of side salads and sauces. For the side dishes, we will be preparing corn cobettes, crunchy coleslaw, homemade chips, and sweet potato fries. Overall, this menu is bound to go down a treat as it includes a wide variety of dishes and is ideal for enjoying with family. The Hog Roast Skipton team is looking forward to welcoming in spring with a great barbeque and lots of fun with this family!
With over 7 different menus to choose from, there is bound to be something that is just right for you. To book in today, simply let us know your party size, date, and location and we can do the rest. We hope to hear from you soon!