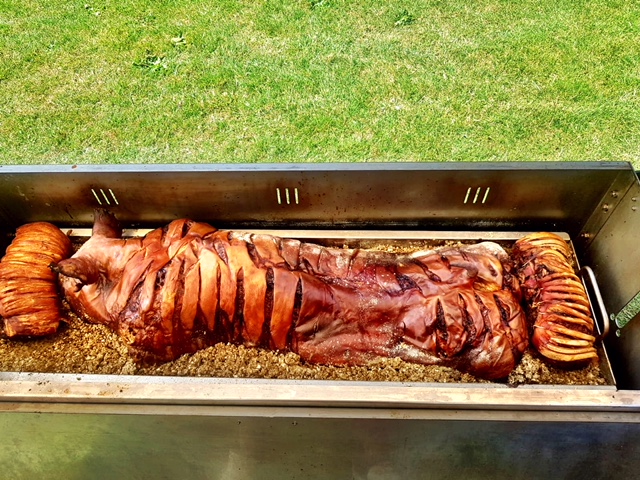 Somehow it is Spring already, and with 2023 running by at a blur you're going to want to move quick to secure your spring event catering with Hog Roast Skipton today. The warmer and brighter weather allows our events to come out from the gloom and out into the sunny skies for proper outdoor roasts and excellent barbecues done Hog Roast Skipton style, so why not join us for the season of Spring dining now!
During winter a roast is an excellent way to stay warm; during spring it is a great way to enjoy the great outdoors. Our style of authentic spit roast cooking is typically meant to be done outside anyway – though fortunately our state-of-the-art roasting machines do give us that versatility to cook in or out – and with our excellent range of roast and grilled meats and fresh salads and artisanal platters the Hog Roast Skipton outdoor catered experience is not one you want to miss. There is no better way to welcome the season than with a roll and pulled pork in one hand and a cold beverage in the other, enjoying the best of the sun and the spring foods.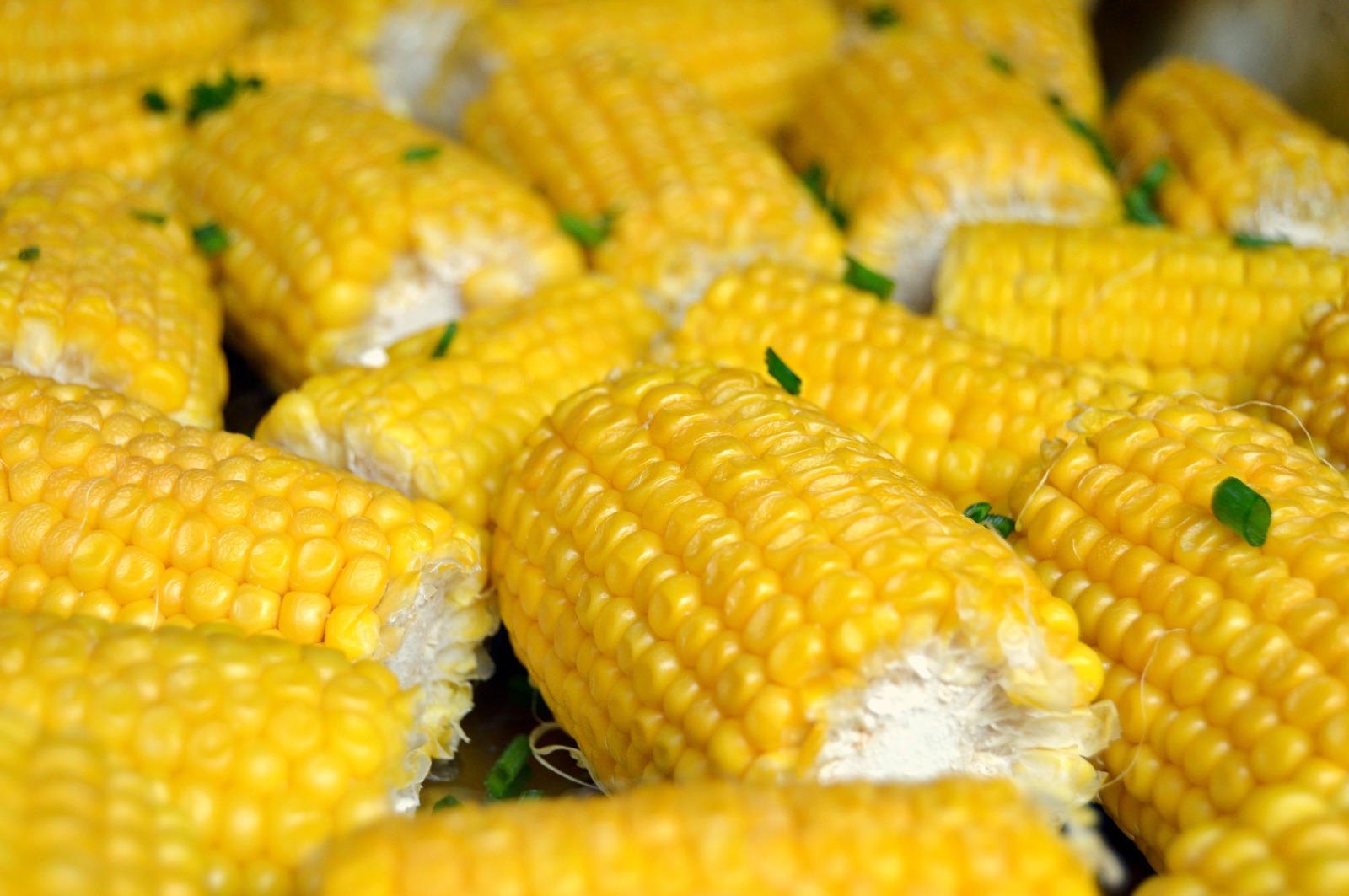 Barbecues might be thought of as a British summer classic usually, but when there are sunny days here in the UK you have to make the most of them, so why not get your barbecue going as soon as possible this spring with our team. Hog Roast Skipton has all your barbecue favourites though done with our own Hog Roast Skipton trademark twist. Gourmet sausages made by hand, local meats shaped into excellent burgers for grilling, delicious grilled chicken or halloumi and veg skewers, fresh Greek salads, our vibrant homemade coleslaw, and every type of potato you can think of. Our team cooks every dish fresh in front of you for the ultimate barbecue experience, and we can even add in a small hog roast too for added brilliance to your barbecue!
Spring is supposed to usher in new life, so why not usher in a new kind of lifestyle with Hog Roast Skipton dining events this season too! Just call today.